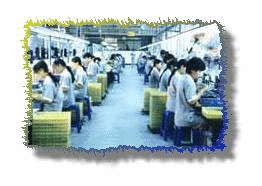 Rutay CO Ltd, established in 1989, has been devoting considerable time, efforts and investment to reserch and development every materials applied for thermal solution. Products are introduced to world-wide customers. Rutay has good experiance to solve thermal problem, especially create new function to cooling fans as customers' request.
In recent year, information industries has developed expeditously, new electronic devices are widely applied in this field. Electronic products price are descending lower, it is more easy for people to use it. Acturally, these products have improved people's lives.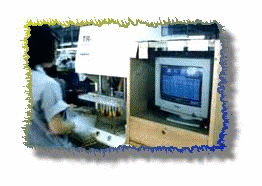 The speed of information products are more and more fast, temperature raising higher and higher. Thermal improvment is essential to products performance. Many engineers in research and development department, take part in solving thermal problem.
Do not forget to contact us, if you have any problem of thermal, or any request on cooling materials. Rutay is always ready for introducing feasible materials for you.